Our Approach
Our vision is to be the Worlds leading provider of World class information technology consulting services across different industry verticals and the enterprise.
Our Story
Pixelcorp Inc. started over twenty years ago as a per person computer programming staff augmentation company and has grown to full service enterprise consulting company.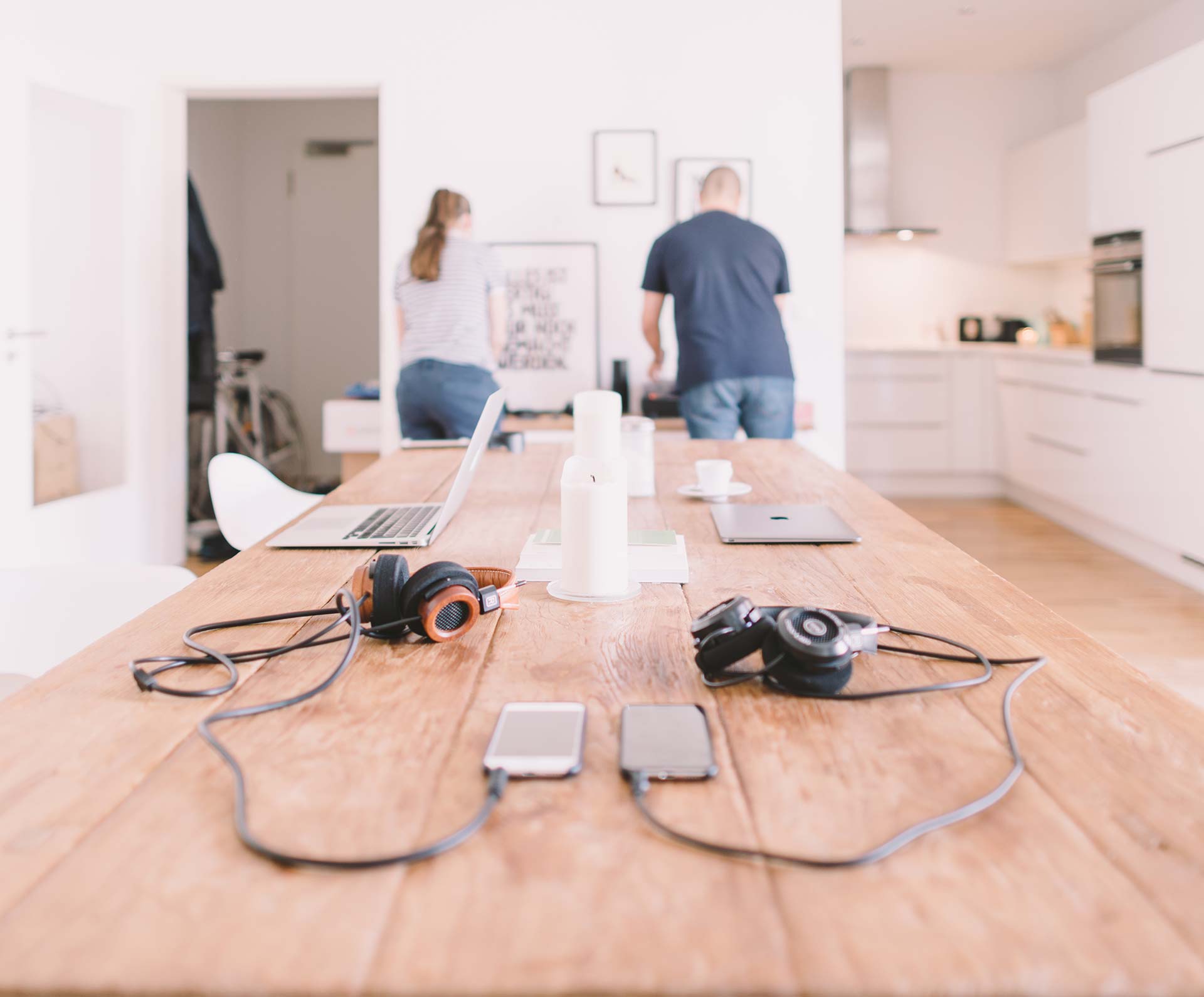 Information Technology (IT) Staffing
Your business needs technology to stay ahead, and we provide the people who make technology possible.
A couple of decade of working experience with technology leaders like you, and we have learned one thing that is one size doesn't fit all. That's why when you partner with PIXELCORP you will find a tailored approach for all your technology objectives. Whether you are looking for a few resources for a short-term engagement, an end to end project deliverable or expert consulting, we have a solution to fit your need.
Our technology recruiters are adept at sourcing both active and passive candidates.
Don't let identifying and acquiring the right talent act as a distraction when delivering on IT projects that support your key business initiatives. Focus on your core while we deliver the right talent – when, where and how you need. Talk to our information technology talent consultants.
From Short-term engagement to full-time hires we provide skilled candidates across a wide range of technologies. Some of the recently placed resources:
Application Development
Application Maintenance
Business Analyst
Business Intelligence (BI)
Business Process Consultant
CRM (all major technologies)
Data Modeler
Database Administrator
Developers (range of technologies)
Enterprise Architect
ERP (all major technologies)
Help Desk
Infrastructure Architect
IT Security
Network Administrator
Network Support
LAN/WAN Manager
Project Analyst
Project Management
Quality Assurance
SAN Administrator
Software Development
Solution Architect
Storage Consultant
Strategy Consultant
System Administrator
Technical Support
Testing/Validation
Next Steps...
Align your technology objectives with IT staffing and service capabilities and desired price point with the focus on execution and delivery.
Please call 708-332-9166 to speak to one of our Business Development Managers to request a quote or receive additional information on our services.