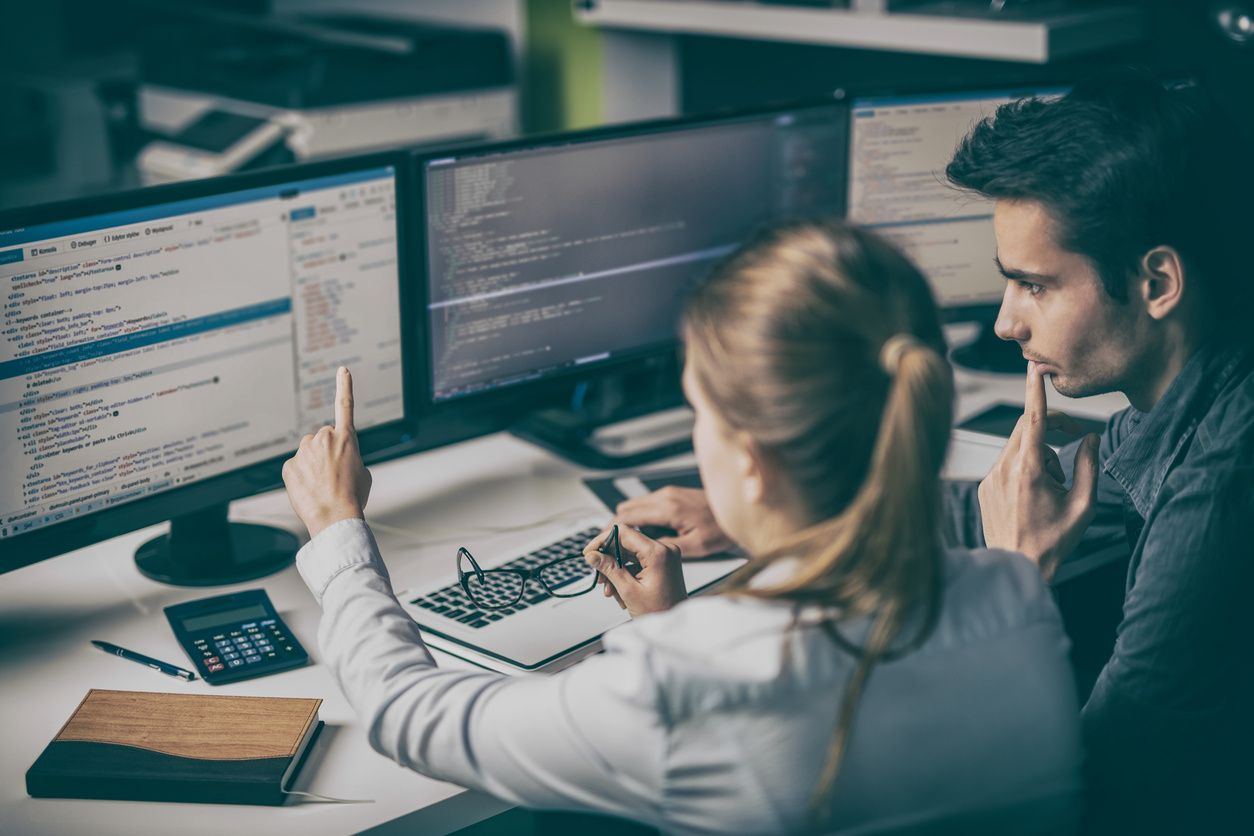 Infrastructure Management Solutions
When organizations consolidate, centralize and standardize, they are more agile and able to support changing business needs. IT is a cost center that exists to bridge technology to critical business initiatives. If the IT organization is well positioned to lower operational costs, increase efficiency and conserve resources, the more effective it will be.
PIXELCORP helps customers benchmark their IT organizations against best run companies. The result is an IT Roadmap with a prioritized set of initiatives that will result in a more nimble organization. In addition to the IT assessment, we have helped companies with the execution of IT initiatives, identification of specialized staff for project work or ongoing maintenance and management. Whether it's moving your applications to the cloud, implementing analytics to improve help desk and applications management performance or seeking opportunities to adopt best practice and reduce costs, consider us a partner for these and other infrastructure related activities.
How We Help Our Customers:
Benchmark IT organizations and develop an IT roadmap
Provide tailored, affordable IT Service Desk solutions – multi-lingual, full ticket lifecycle management
Implement accountability into your IT Service Desk with an Analytics based model and a roadmap for improving maturity levels
Support of cloud strategy including assessment, migration, deployment
Capabilities:
Remote and Onsite Applications Management Services
IT Service Desk
IT Service Management
Cloud Strategy Execution
Data Center Design and Operations Support
Mobile Applications Development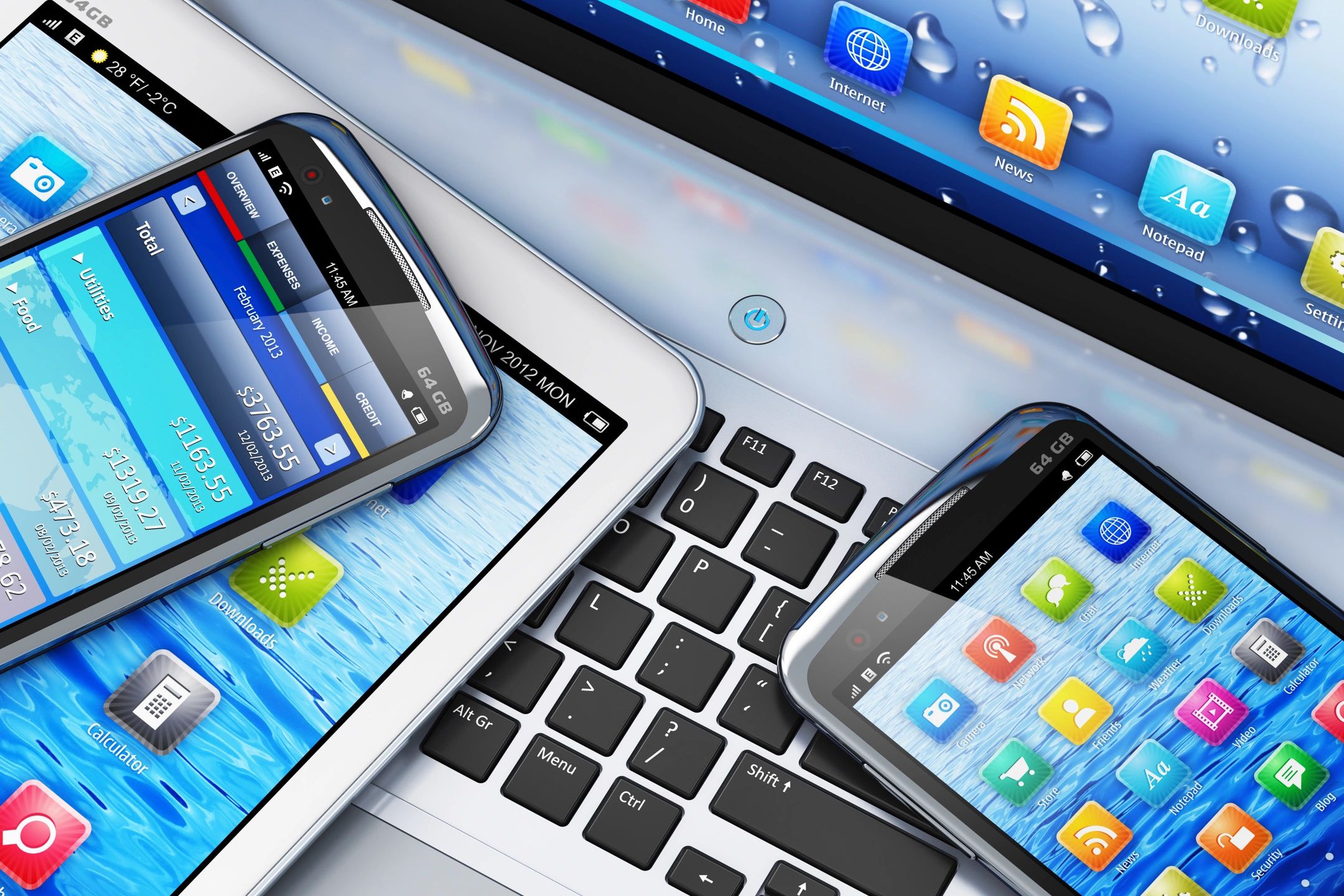 Having your business applications on your mobile device is no longer a perk; it's a necessity. We recognize the value of mobile applications and the impact they have on your customer satisfaction and employee productivity.
PIXELCORP has been providing professional web and mobile app development services to customers around the world since a decade. Our Mobility Center of Excellence consists of back-end web developers to mobile app designers; we have all the talent you need to connect your ideas to your audience. As a result, our team can propose concepts that will meet the requirements of any business or budget.
How We Help Our Customers:
Take the time to understand your business and mobile application requirements; turn this discovery into a prototype to validate we are on track
Design the mobile application including database and business integration
Develop the application including QA/testing (user acceptance, system and performance) and implementation
Maintain the application including updates as well as enhancements
Capabilities:
Wireless & Mobile Applications Development
Mobile Device Management
iOS, Android, Blackberry, Windows
Mobile Device Security
Application Readiness Assessment – Industry and Regulatory Standards
Next Steps...
Align your technology objectives with IT staffing and service capabilities and desired price point with the focus on execution and delivery.